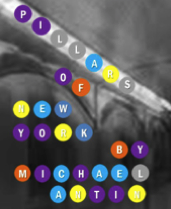 This cast gave consummate performances… Molly Gilman was sweet and sincere as Carrie… Note-worthy are the vocals. These talented troubadours delivered each song beautifully giving strong emotional context to the story
~ NoHo Arts District, reviewed by Dianne Williams
Many of Antin's scenes are credible and effective, and they're capably rendered by director Jim Blanchette and faithfully served by the actors, particularly Gilman and Coopersmith.
~ Stage Raw, reviewed by Neal Weaver
Mrs. Claus (Cookie), played by Molly Gilman, who bears a striking resemblance… to the divine miss Bette Midler, comes to the Santa Monica Playhouse. … This hip musical is a thoroughly modern look at the goings on in Santa's Toy Shop… And while Santa is missing from the Santa Monica stage, filling his shoes quite successfully is Cookie, who learns to embrace her feminist power, delighting the audience
in our City of Angels.

~ The Tolucan Times, revw'd by Bonnie Priever
Hula Frog ranked All About Santa
#2 on their Fab Family Hot List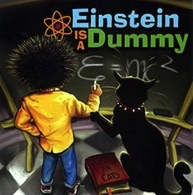 As the cat who spurs Einstein to think outside the box and stick to his theories, Molly Gilman has a ball. Freed from any possible social conventions, she can give attitude, have intellectually stimulating conversations, or just be a cat.

~ Pasadena Star-News, reviewed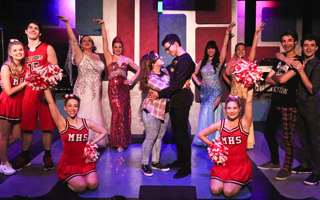 Simply put, Bronies: The Musical is the feel-best show in town. …the show's real-life characters are more authentic now, a subtle tone shift that adds to the emotional punch of Bronies' "It Gets Better" message because… we can believe in them. …Bronies' full-cast production numbers, the production's stellar ensemble of seventeen execute with abundant flair.
…Barlow's vivacious Madison, Gilman's spunky Paige, and Gelsomini's quirky Keith are all three winners…
~ StageSceneLA, reviewed by Steven Stanley
"Bronies" completed its Third Street Theatre run to unanimously positive reviews